In 1993, our CEO Harald Zulauf founded Media Consulta Deutschland GmbH in Cologne. Today, we are the number 1 communications agency in Europe with a worldwide network of over 80 partner agencies across the globe. We develop customized concepts for clients in both the private and public sector, including governments, international agencies and market-leading firms, offering all communication disciplines under one roof: national and international PR, Digital, Event, Corporate Publishing, TV, Sports and Entertainment as well as Media Planning. In recent years, we have also added our own translation agency, Global Translate, as well as a travel consultancy, Global Travel.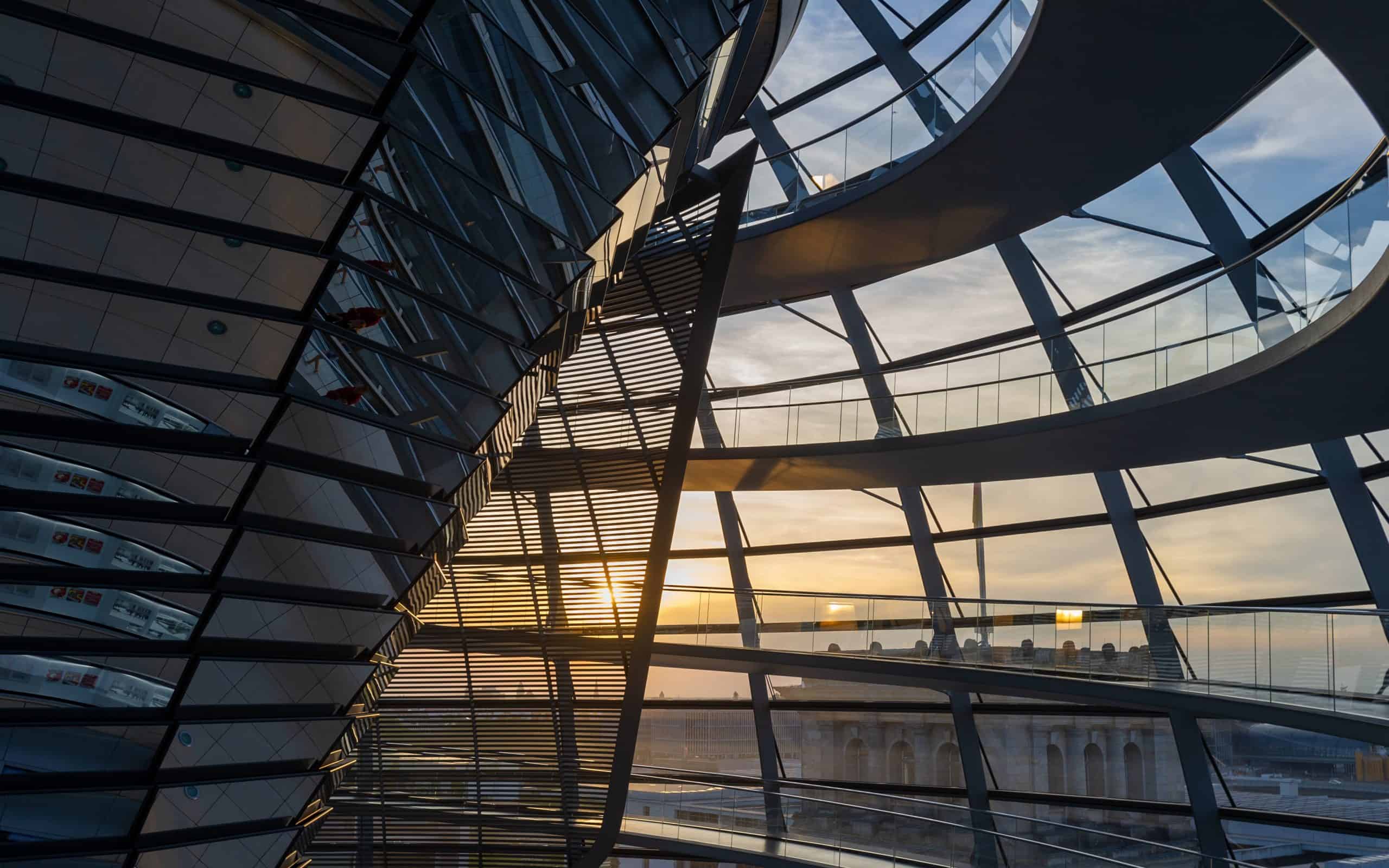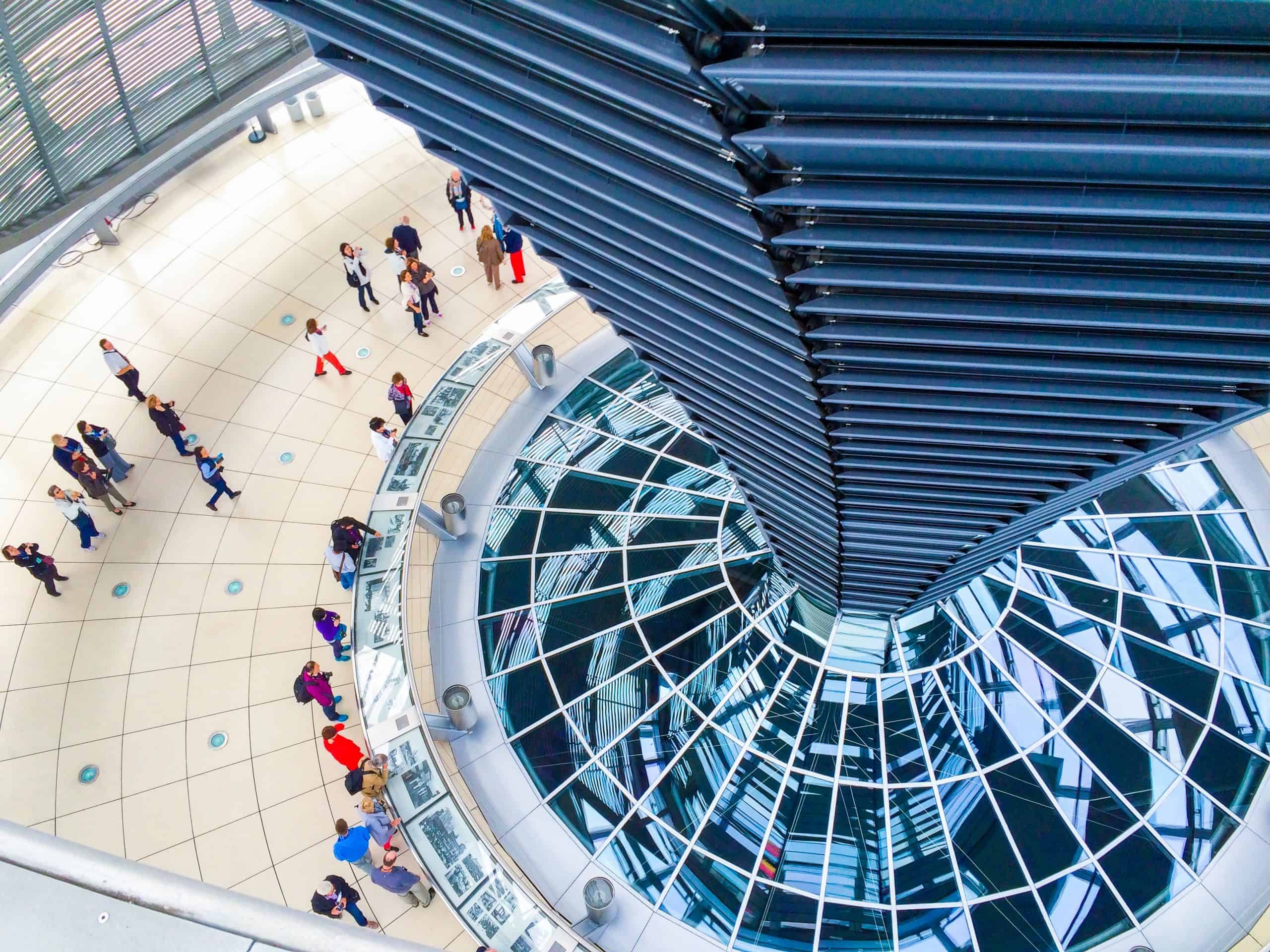 Everything has a beginning
In the early years, Media Consulta specialised in sports: assignments such as supporting communications for the ATP World Tour tennis tournament, Formula 1 and the 1996 European Football Championship were the order of the day. In 1998, we acquired our first political client, the German Bundestag. Since then, we have served many clients from the political sector, developing communication projects for the Brazilian Foreign Ministry, the United Nations and more.
When the German Bundestag moved from Bonn to Berlin in 1991, so did Media Consulta. We established a new global headquarters in the heart of the recently reunified capital. With a new headquarters came a new name, mc Group, adopted in 2001.
mc Group goes international
After moving to the German capital, our company expanded into other EU member states. We soon added the European Commission's Directorate-General for Communication as a client, providing press and communication services for a leading institution in European politics.
In 2005, we opened our first offices outside Europe – in New York City and Moscow. This was followed by offices in Brazil, China and India. Over the years, our international network of partner agencies has expanded and today we work with more than 80 agencies, including one in each of the 27 EU countries.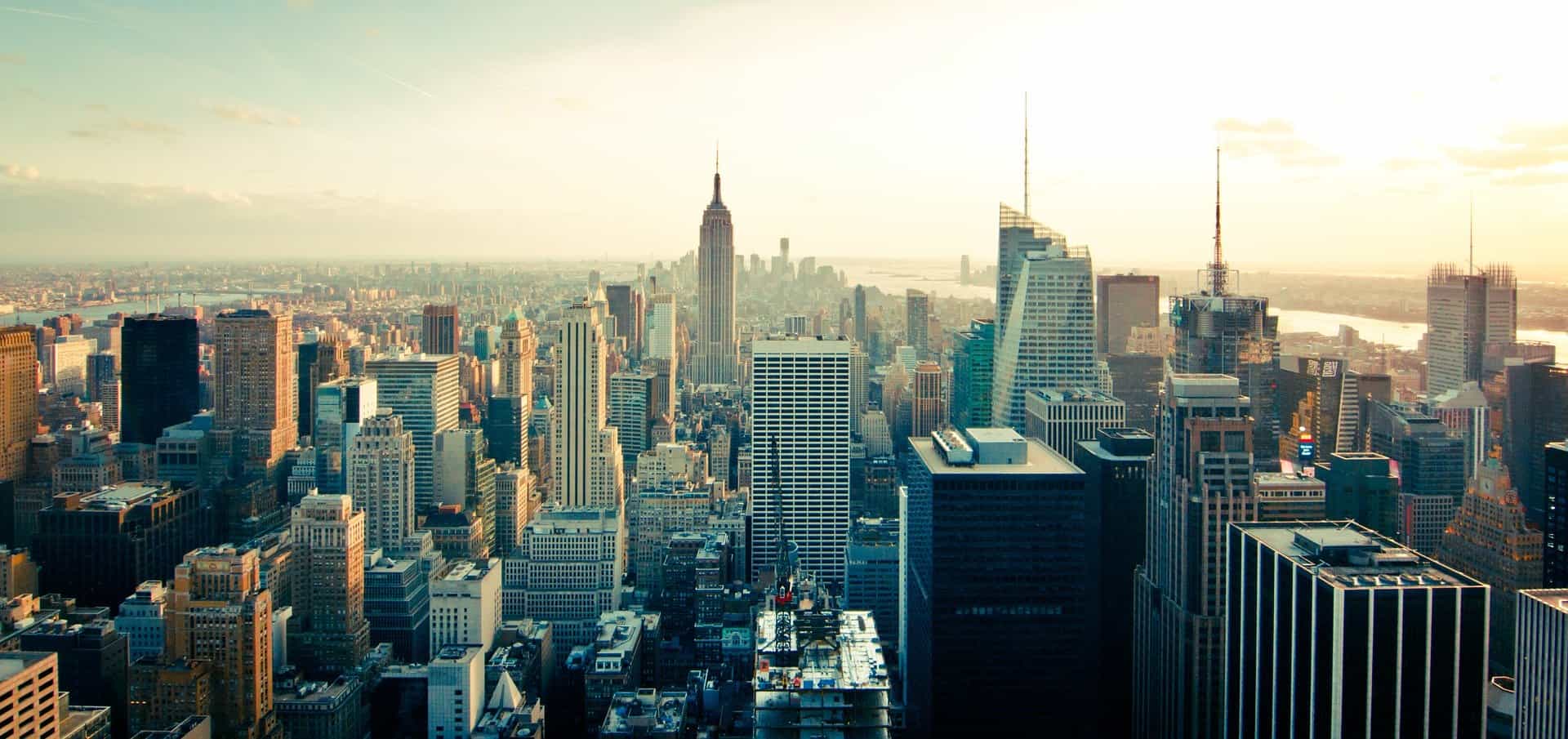 Today, we are market leaders in corporate branding and communications, political communications and nation branding. Our 360° full-service agency is the largest communications agency in Germany and ranks 12th among communications agencies worldwide